We pride ourselves in offering a complete building service from concept to the completed works that ensures your work is not only of the highest standard but also complies with all the latest local authority guidelines.
From design to completion, all our extensions and porches are built to the current building regulations. Following the initial contact with Chris who will come to see you personally and give you an estimate based on your discussions, our surveyor Keith will follow up and put your design to paper and deal, on your behalf, with the local authorities regarding planning and building regulations.
"Everything was taken care of from design to completion, even the local Council and Planning Permission. We are so thrilled with the high standard of workmanship and will be recommending you to everyone. Many thanks."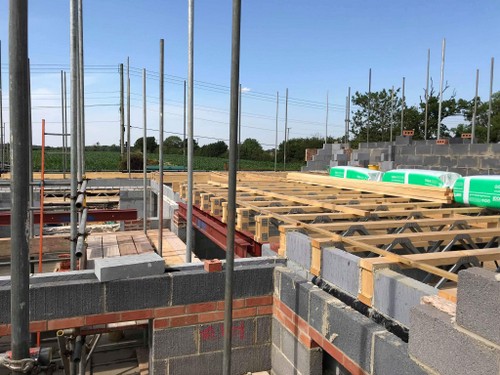 A conservatory can enhance any home, immediately adding value to the property whilst giving extra living accommodation, ideal for sun rooms, play rooms or a room in which to relax.
We at Beccles Building Services will take care of your conservatory from design to completion including all local planning consent. All our conservatories are designed and built to the home owners specification ensuring you have a unique conservatory providing a top quality home extension that can be utilised at any time throughout the year
.
"Beccles Building Services were so thorough in their work that even the new bricks used on the base were aged to match our house. Thank you so much. We would happily recommend Chris and the team."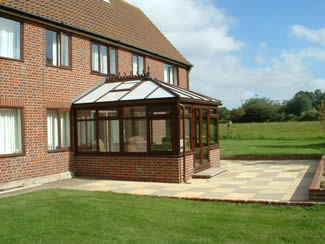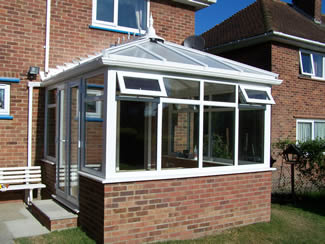 Beccles Building Services is proud to have been accepted as a member of the Federation of Master Builders. Only those builders and specialists who can prove their skills and good business standing are accepted as members so that employing us ensures a very high quality of workmanship as standard. Also we are honoured to be included in the Marshalls Register of approved landscape contractors and driveway installers.
All our work is undertaken with you in mind to provide you with a unique, personal service which will enhance the visual aspect of your property.
Photos showing the work we have done using Brickweave, Traditional Setts and Concrete to provide a functional but decorative finish.
"Amazing work from conception to completion by a very professional team."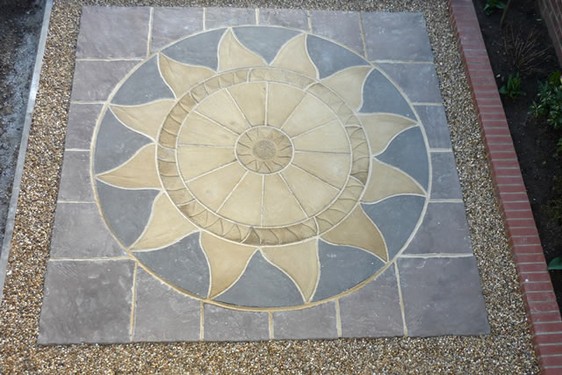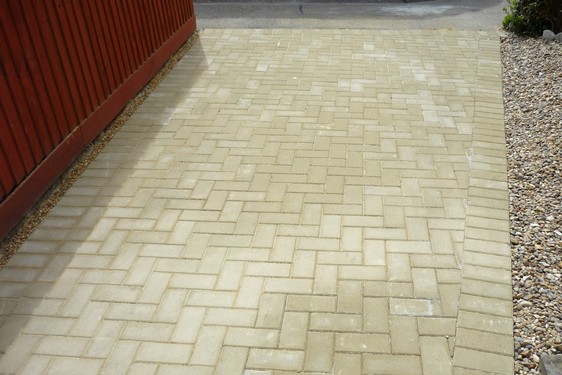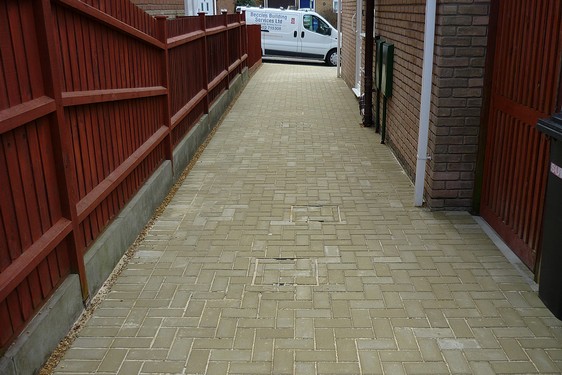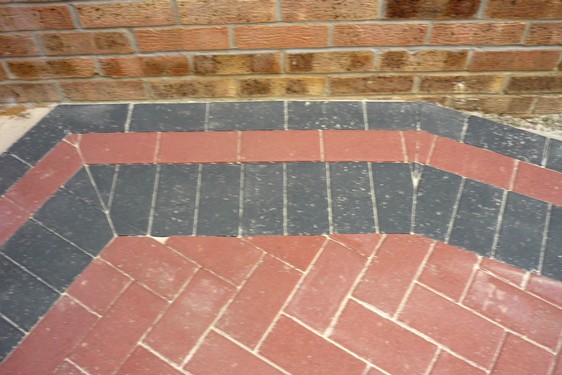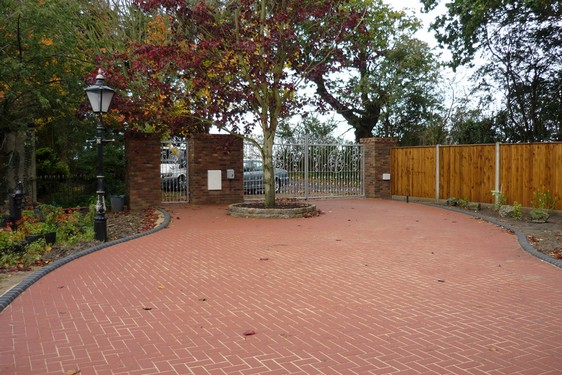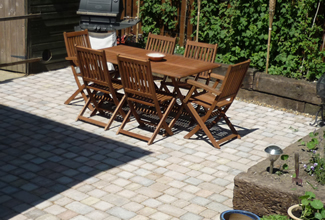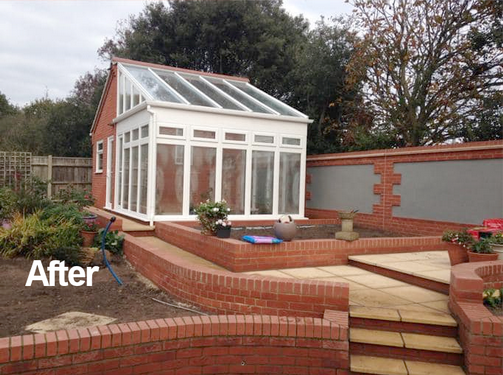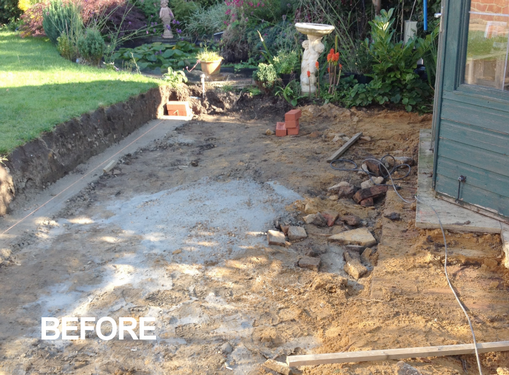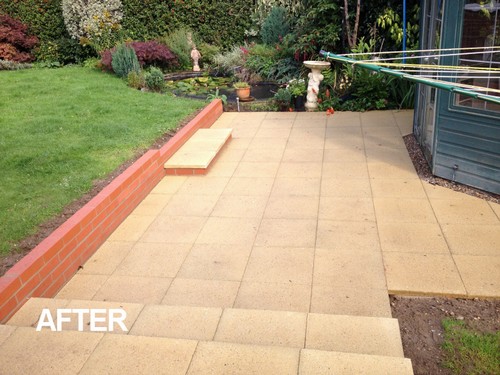 Beccles Building Services offer a specialist service for nursing homes, care homes and indeed private homes that will help people with disabilities and age related problems. Our wet rooms ensure that the individual can remain independant within their own home or that nursing homes can be helped to ease the day to day personal help with disabled residents or patients.
We build the wet room using the "Altro" flooring and "Whitrock" walling ensuring a grout-free, hygienic alternative to tiles.
"Sensitive work expertly carried out in a very professional way by Beccles Building Services.
With wetroom facilities I can remain in my home."